I'm making a promotional video for our clan, so far I have lots of sniper footage but not enough CQB or large squad engagements.
Omega I need an Emblem or some cool type of background for the intro, I'm not creative when it comes to that type of stuff.
This is the limit to my drawing capability...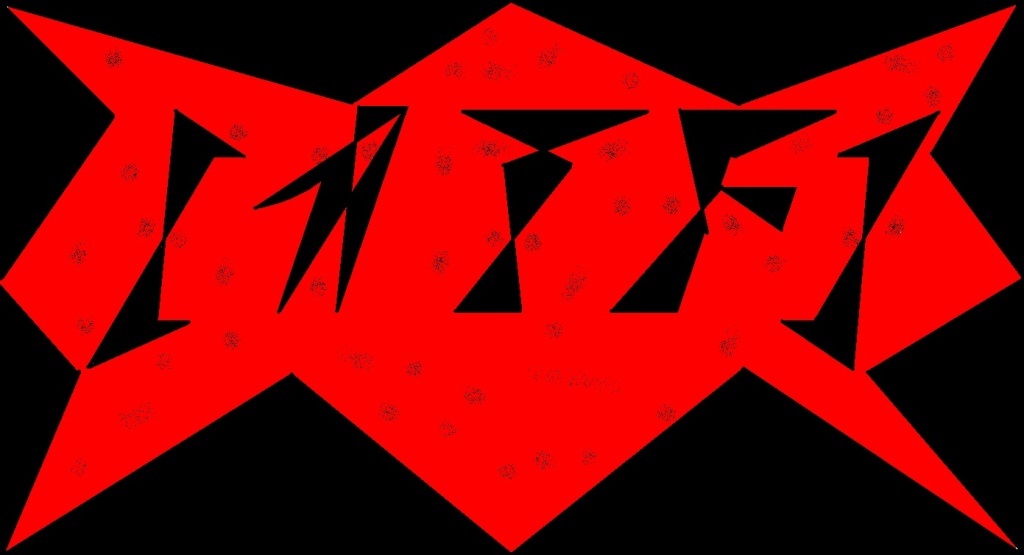 I'm pretty crappy at it and omega, you don't want that as our background to the intro do you? Get me a awesome background soon!!!
If anyone knows how to do animations feel free to get in touch with me.
But yeah, we all need to join up in a server and get this all filmed for a epic promo!!!